Halloween in the Haunted Peat Bog
Halloween in the Haunted Peat Bog 2021
It's getting spooky here at SHADOW Lake Nature Preserve! Please join us for a fun-filled family event on October 30th as we celebrate and demystify some of the creepy, crawly, and mysterious—yet ecologically important—creatures we coexist with.
Enjoy kids' crafts and activities, exciting games and raffles, pre-packaged snacks and beverages, and a thrilling tour through the haunted peat bog! While all activities are Halloween-themed, this event is geared towards families and is intended to not be scary for children.
October 30th
12:00 pm – 6:00 pm
80-minute time slots
The event is free with a suggested donation of $5 per person
Registration is required to participate
We encourage guests to wear Halloween costumes!
The event has reached capacity, please fill out the form below to get on our waitlist!
You will be notified by October 29th if we are able to accommodate your group at our event.
If there is no movement on our waitlist, we will email you links to fun and educational games, activities, and crafts for your family to enjoy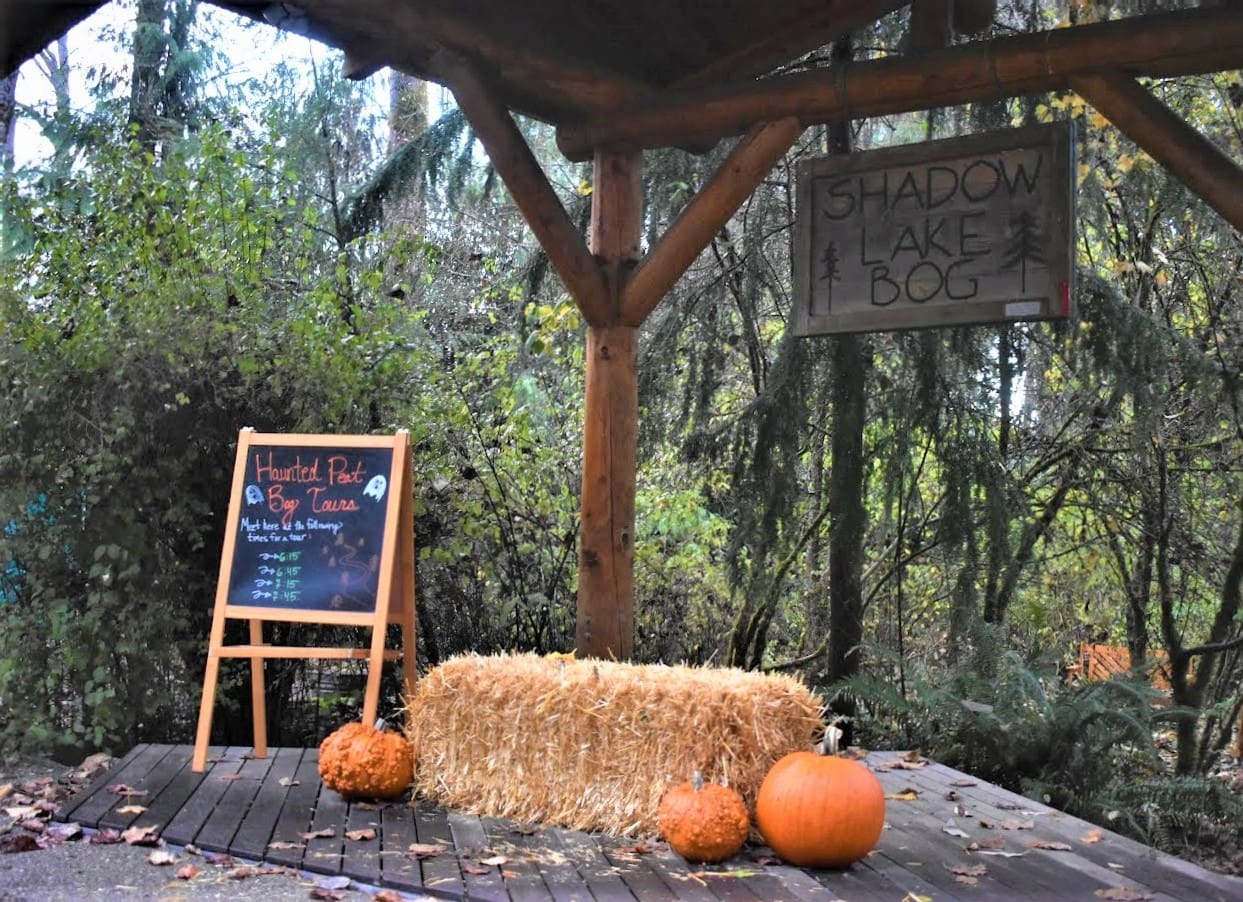 Each time slot is limited to 30 individuals at a time to allow for social distancing on-site.
All surfaces, activity supplies, and port-o-potty will be sanitized between each time slot.
The event will occur outside with some activities under tents; you may be exposed to the elements.
Masks are required for all (ages 5+).
Have questions or wish to be added to the waitlist once time slots are full?