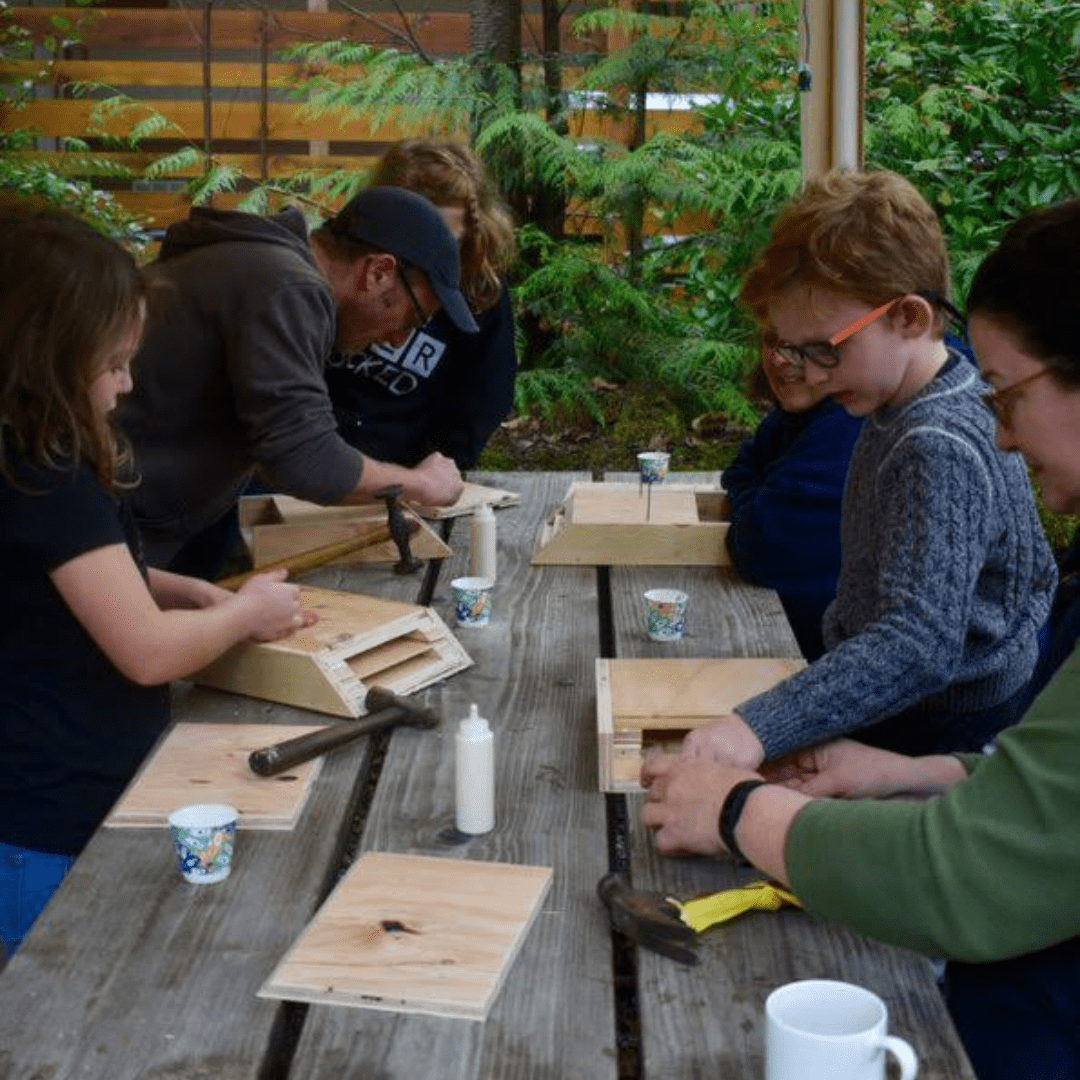 FRE EVENT – REGISTRATION REQUIRED
Back by popular demand! Come join us at SHADOW to enjoy our Bat Conservation & Box Building Class.
This year we will be partnering with Washington Department of Fish and Wildlife. The event will start off with information about bat biology, identification, and conservation. Then, you will learn how YOU can help bat conservation in your own backyard by constructing your very own bat box to take home! 
This class is now full, but if you are interested in being on waitlist or want to be notified of the next workshop held in the winter or spring email info@shadowhabitat.org and say you want to be on the list for the bat box workshop.