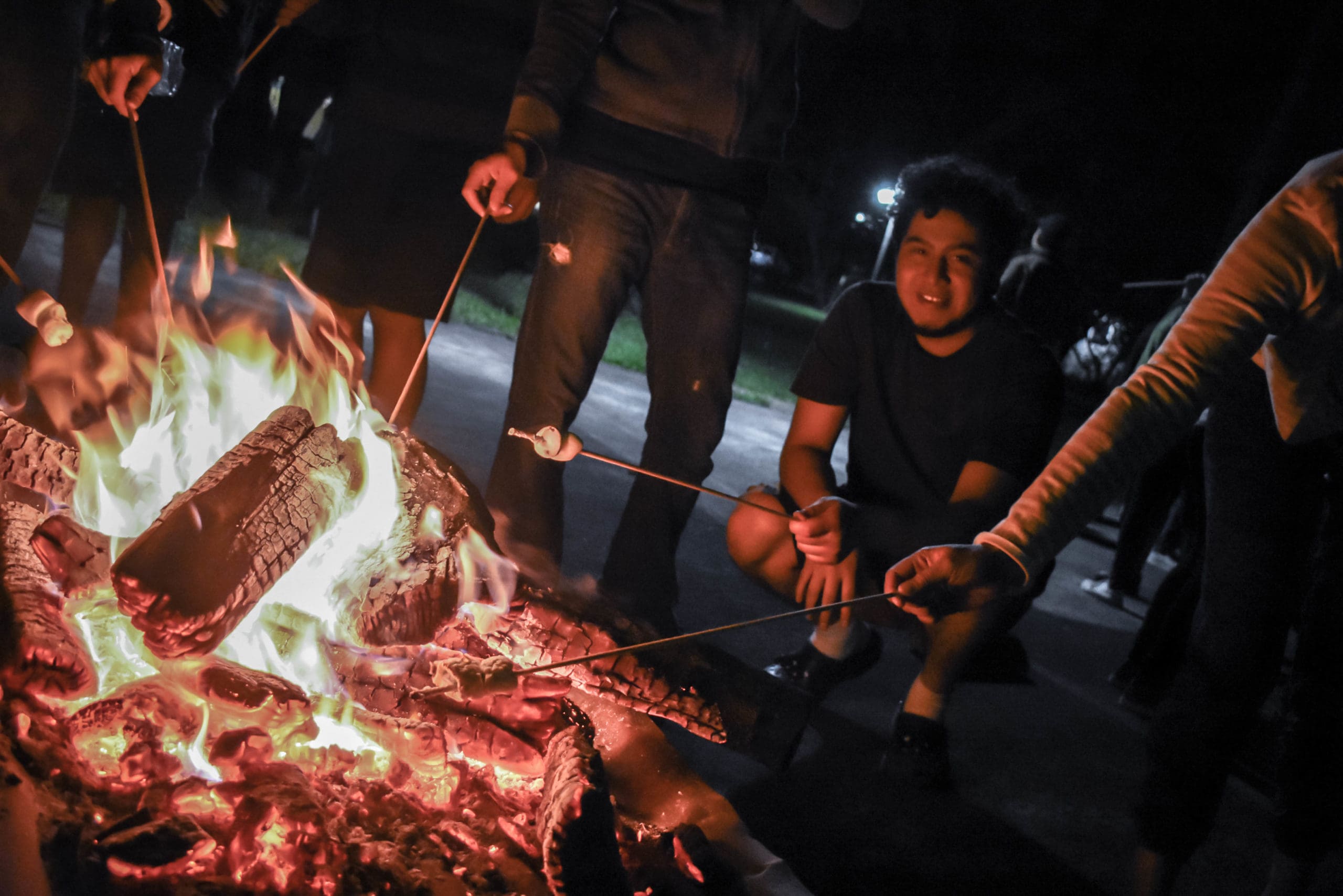 Registration Required
Come down to SHADOW and warm yourself next to the fire on a cold dark winter evening! We'll supply the hot cocoa and you bring the s'mores stuff that has been waiting for just such an occasion! This is a FREE family friendly event (maybe with a few ghost stories).
The weather forecast for tomorrow evening includes the possibility of freezing precipitation. An email will be sent out to registrants tomorrow afternoon IF we cancel this event due to weather.
Sorry, this Guided Nature Walk is at capacity. Keep an eye on our calendar for the next event.