Thank you to all who attended the Frog Frolic, our

annual

 

community festival! This event is our longest running tradition and a way to express our gratitude to the community. In its 23rd year and with a few modifications, we were able to safely gather and celebrate with fun crafts, activities and scavenger hunts in the bog! 
A very special thank you to all of the Frog Frolic volunteers who helped make this a fun and safe event for all members of the community.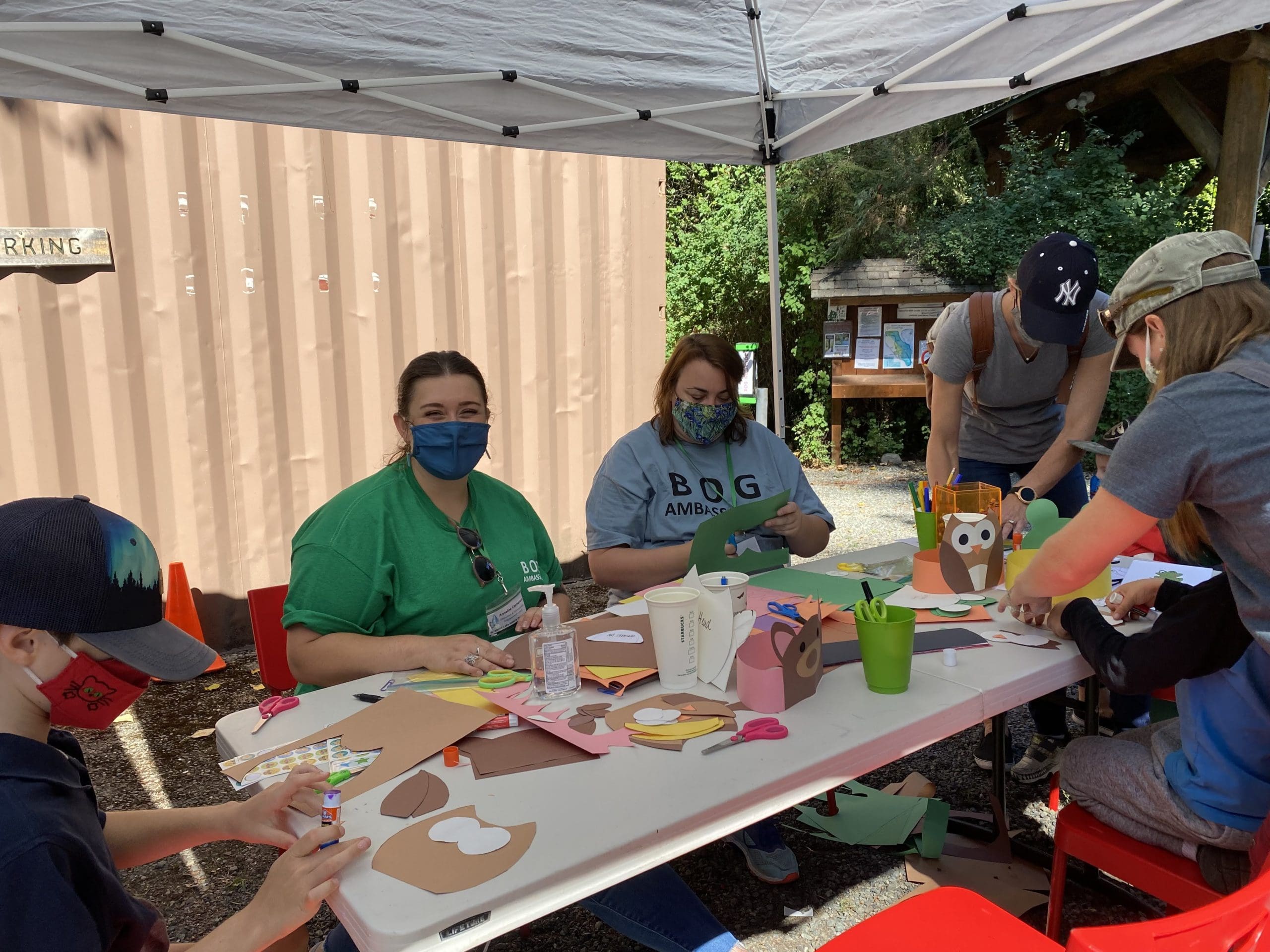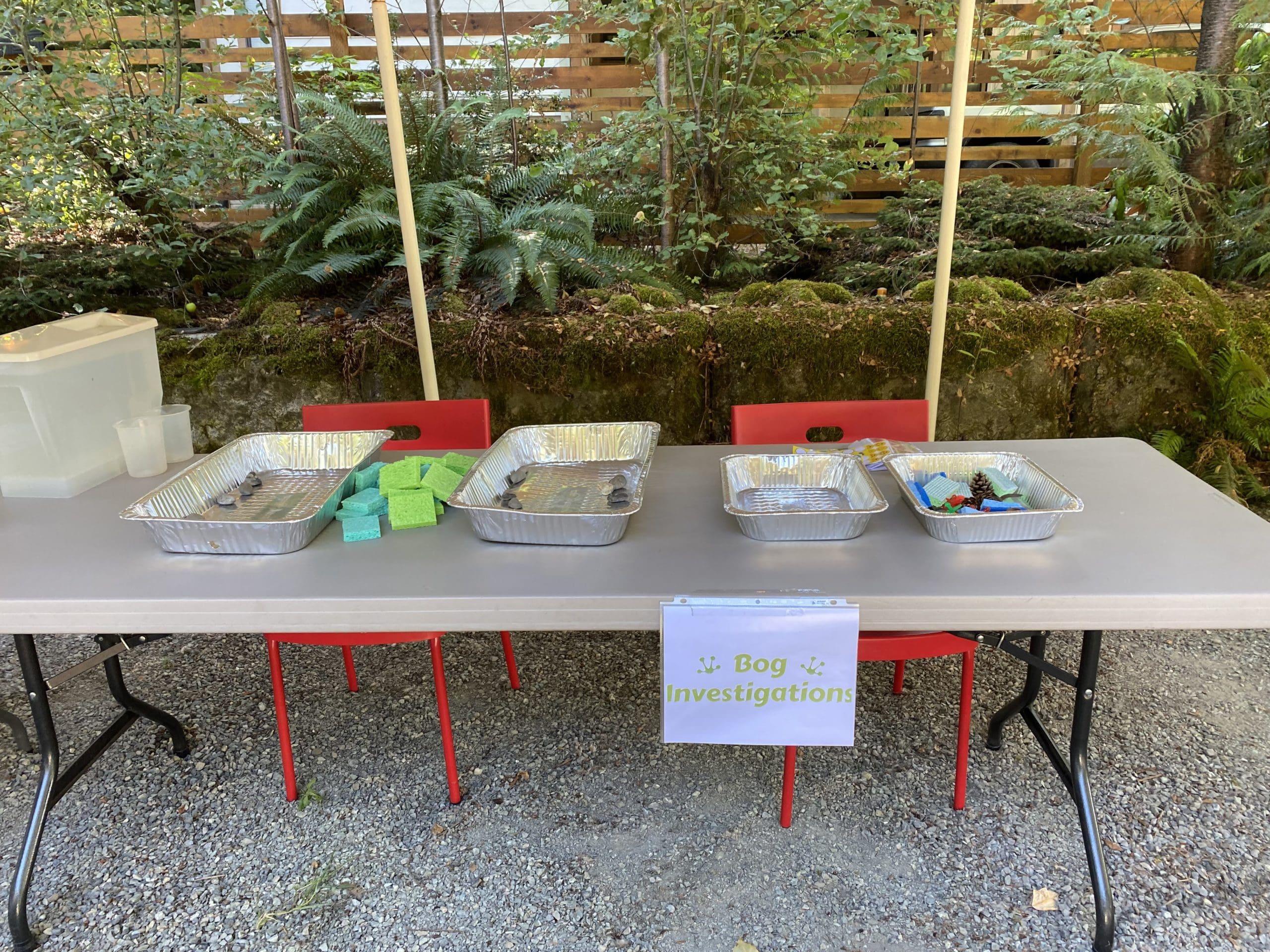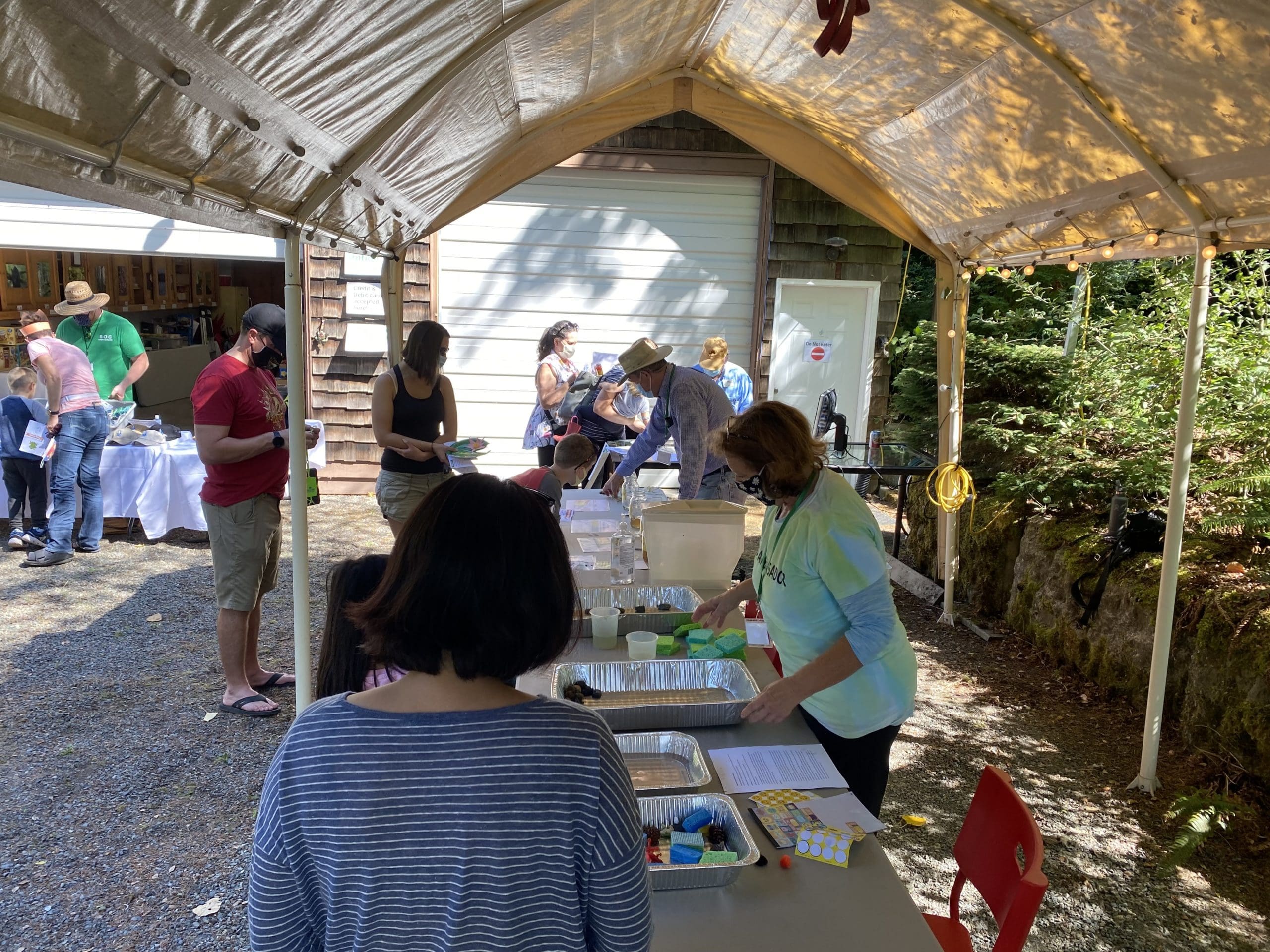 Have questions about the Frog Frolic? Email us at education@shadowhabitat.org