Mission
SHADOW Lake Nature Preserve acquires and restores critical lands to permanently protect and steward dwindling wildlife habitat while engaging and educating all.
Vision
Our vision is that the vital wildlife habitat, lands, and waters surrounding Shadow Lake are protected, connected, and cared for in perpetuity by a multi-generational community of people who experience and value the wonders of nature.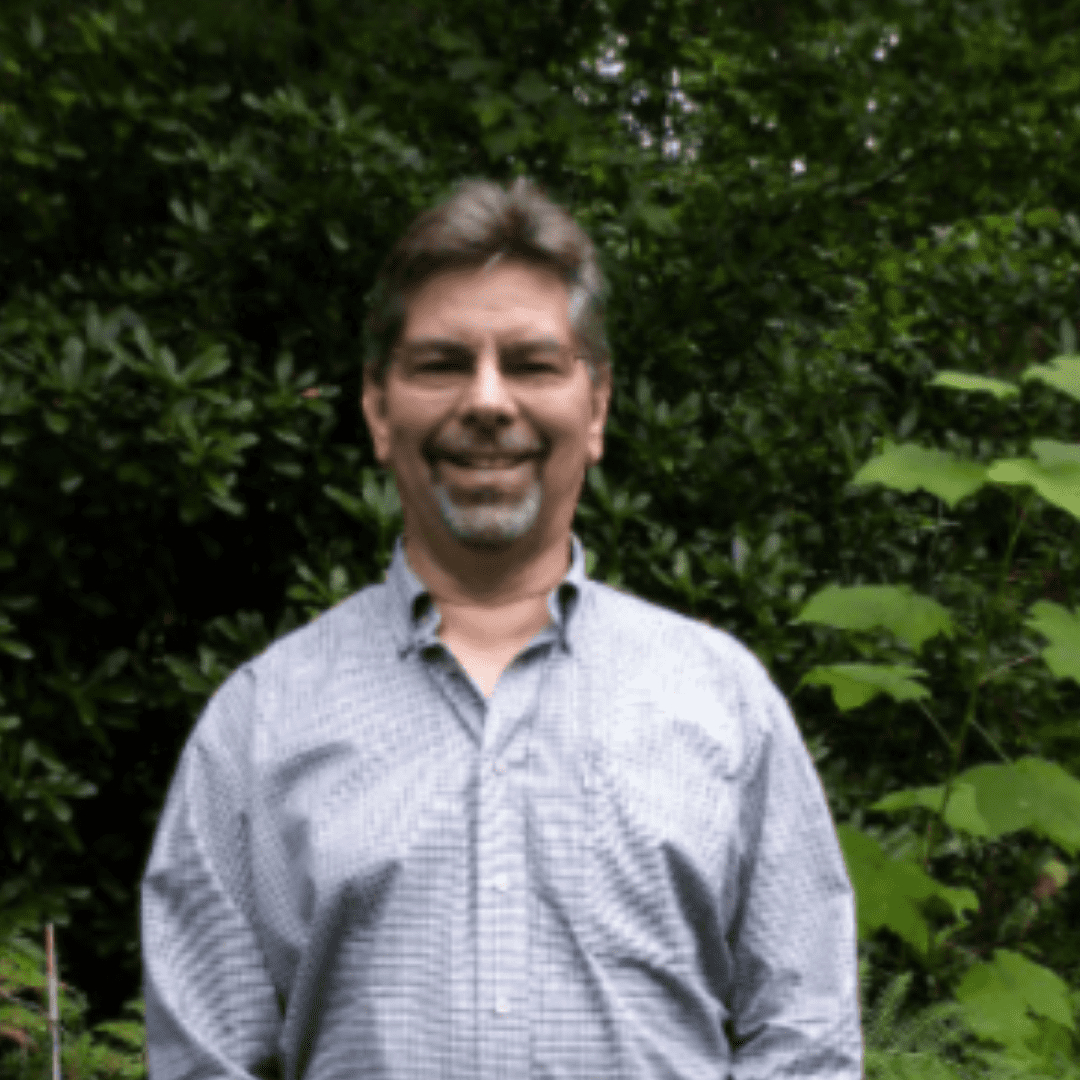 Max Prinsen
President, Board service began in 2000
A California native and Founder of SHADOW, Max has retired from Otis Elevator after 46 years working as an Engineer & Systems Manager. Max is still working on special projects for Otis. Starting in 1978 Max built a home on one acre and married his wife, Erin, in 1980.  Max has also served on the board of King Conservation District as chair and member.  Max is currently the Chair of the Cedar River Council.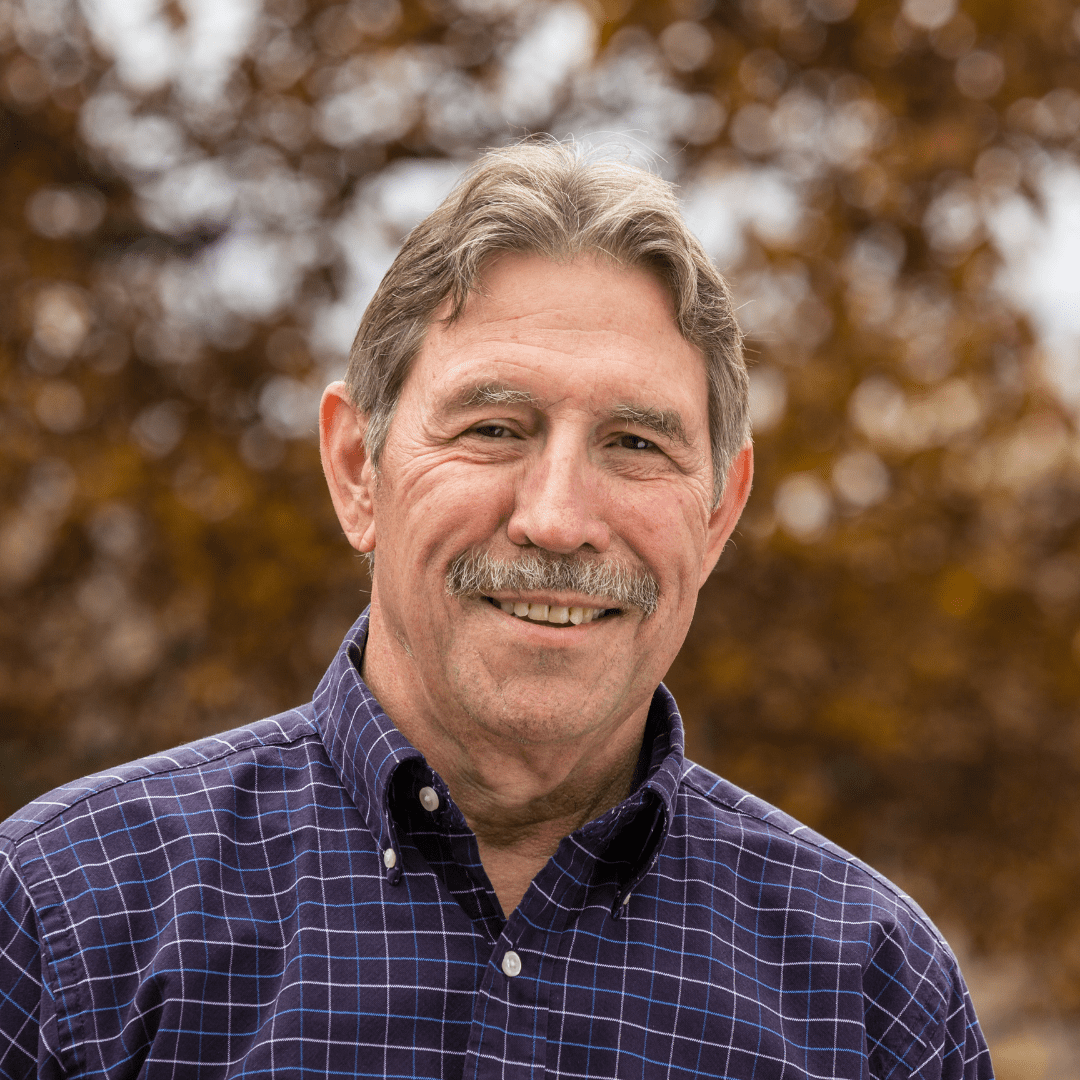 Hugh Brown
Secretary, Board service began in 2022
Hugh Brown has a PhD in Soil Management from Iowa State University; taught in the Natural Resources and Environmental Management Department at Ball State University; worked as Field Station Director at Pierce Cedar Creek Institute; and co-authored "Caring for Land Trust Properties." He served as President of the Indiana Land Protection Alliance and the Michigan Chapter of the Soil and Water Conservation Society. He lives with his family in the Woodside development.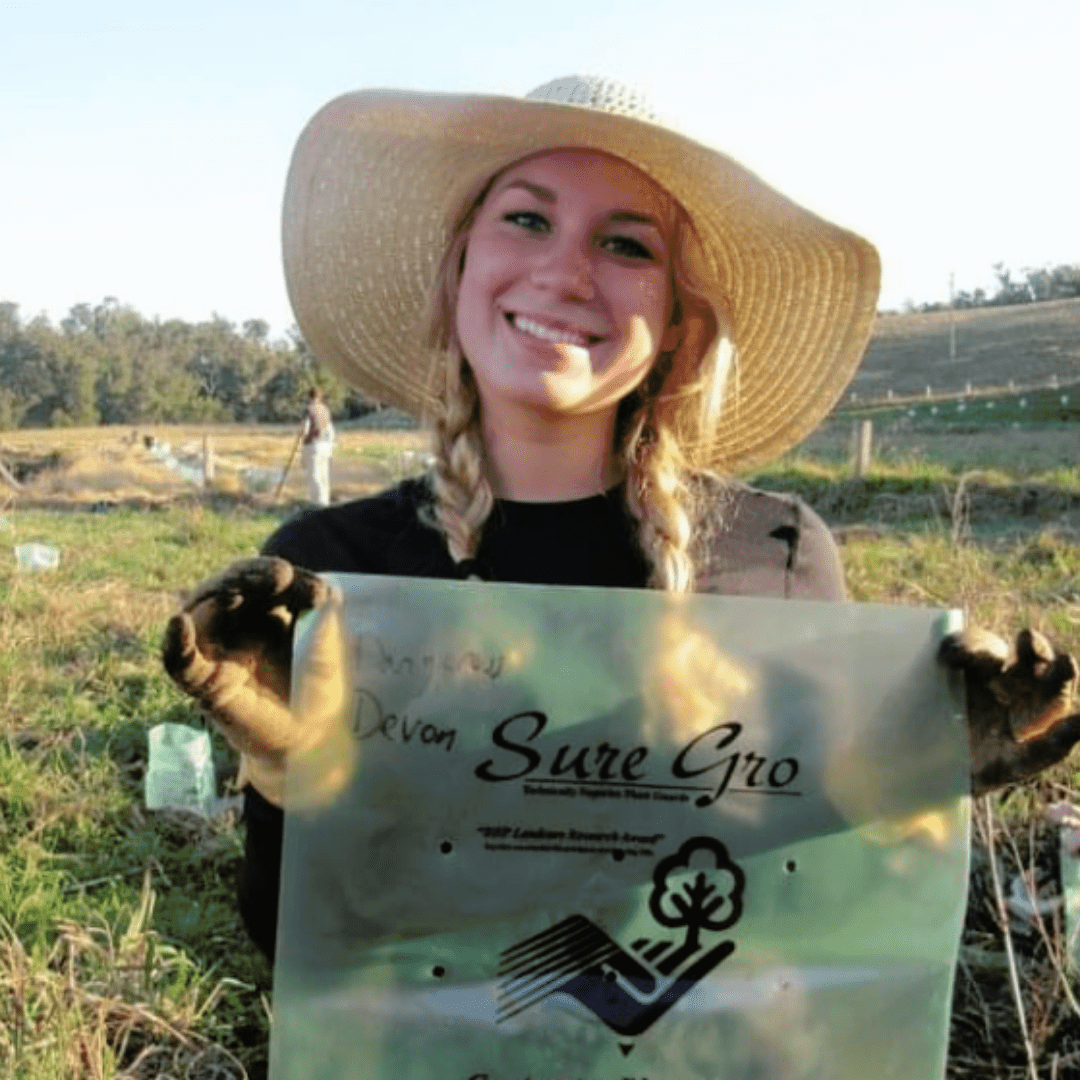 Devon Clemens
Treasurer, Board service began in 2022
Devon grew up in the Snoqualmie Valley, where she found a love for the lush forests and raging rivers of the lower Cascades. She received her BS in Environmental Science and a Minor in Geography from Western Washington University and has worked in the nonprofit sector for the past 7 years. Most of her nonprofit experience has been centered around community engagement and fundraising. Devon was previously a volunteer and then Executive Director of SHADOW, and is currently the Development Manager at EarthCorps. She is excited to be involved with SHADOW in this new capacity as a board member.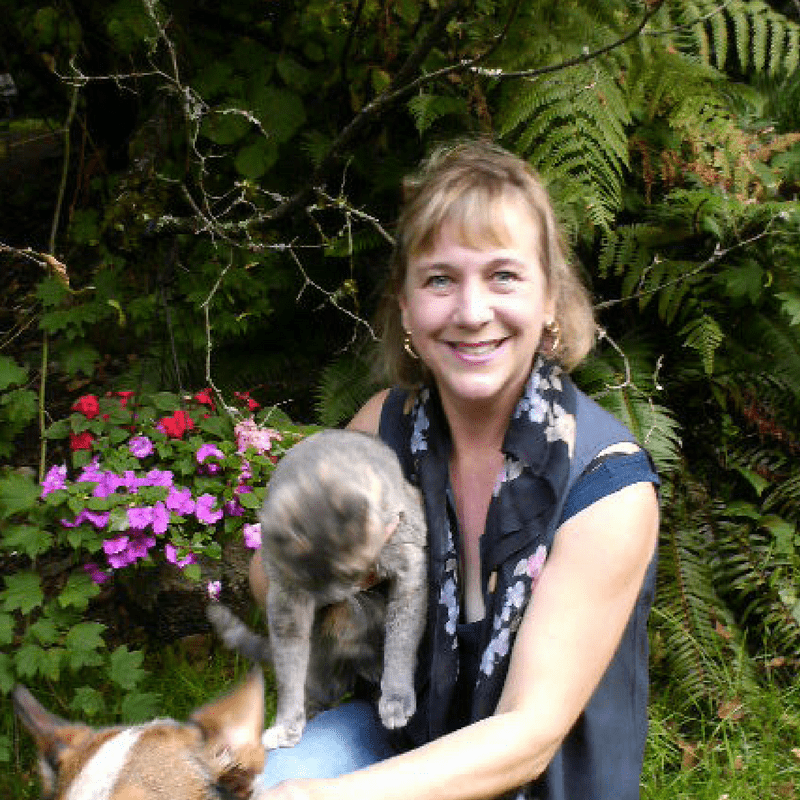 Erin Wojewodzki-Prinsen
Vice President, Board service began in 2000
Erin is a South King County local with a passion for the environment. She is certified as a Native Plant Steward and as a Livestock Steward. Erin co-founded SHADOW and is the organization's acting vice-president as well as the manager of a small, environmentally friendly farm. Organizations that have recognized her stewardship work include King Conservation District and Washington State University.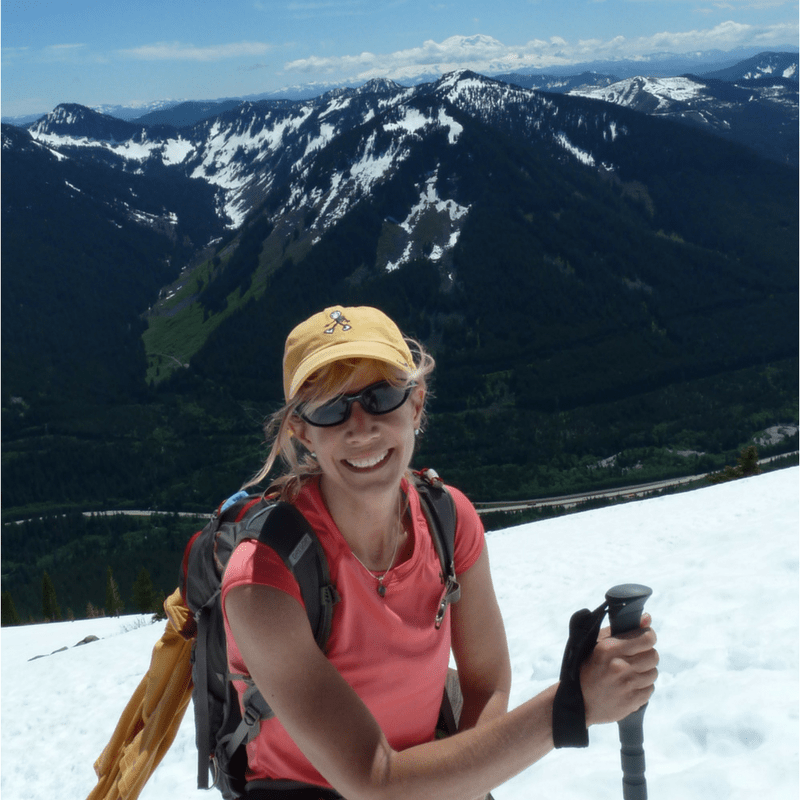 Gayle Podrabsky
Board service began in 2014
Gayle graduated from Seattle University with a degree in journalism and has worked as a video content producer/ director for the past 25 years. As the Creative Director of Fidget TV, Gayle provides content for corporate and non-profit clients. Passion projects have led Gayle to work with organizations that help animals, protect the environment, and support environmental education.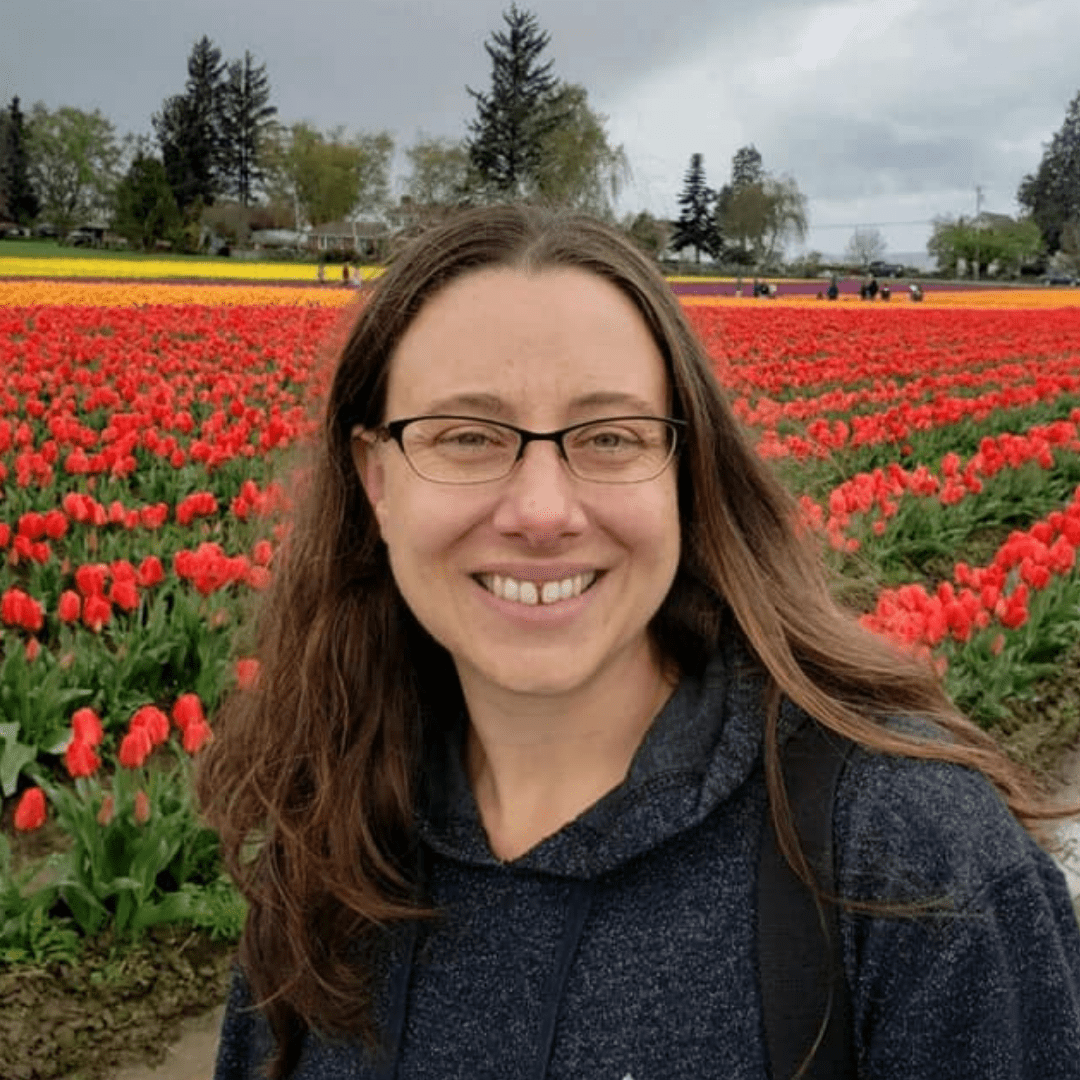 Christine Anne
Board service began in 2022
Christine Anne was born and raised in South Puget Sound and has a Master's of Science in Environmental Policy and Management in Fish and Wildlife Management.  Christine is a professional animal keeper and conservationist of twenty years.  She is dedicated to contributing to conservation locally and globally to help preserve habitats so that animals and people will thrive together within them.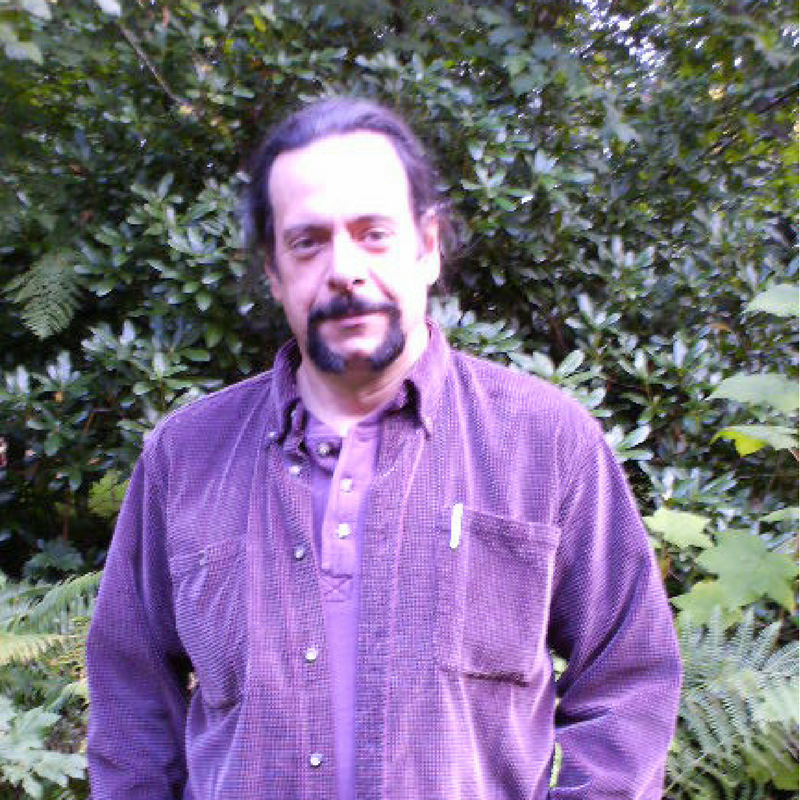 Walt Szklarski
Board service began in 2003
As Instructional Technology Coordinator at Tahoma School District, Walt uses his years of teaching experience to support district-level curriculum advancement. Walt helped establish the partnerships between SHADOW and the Tahoma School District.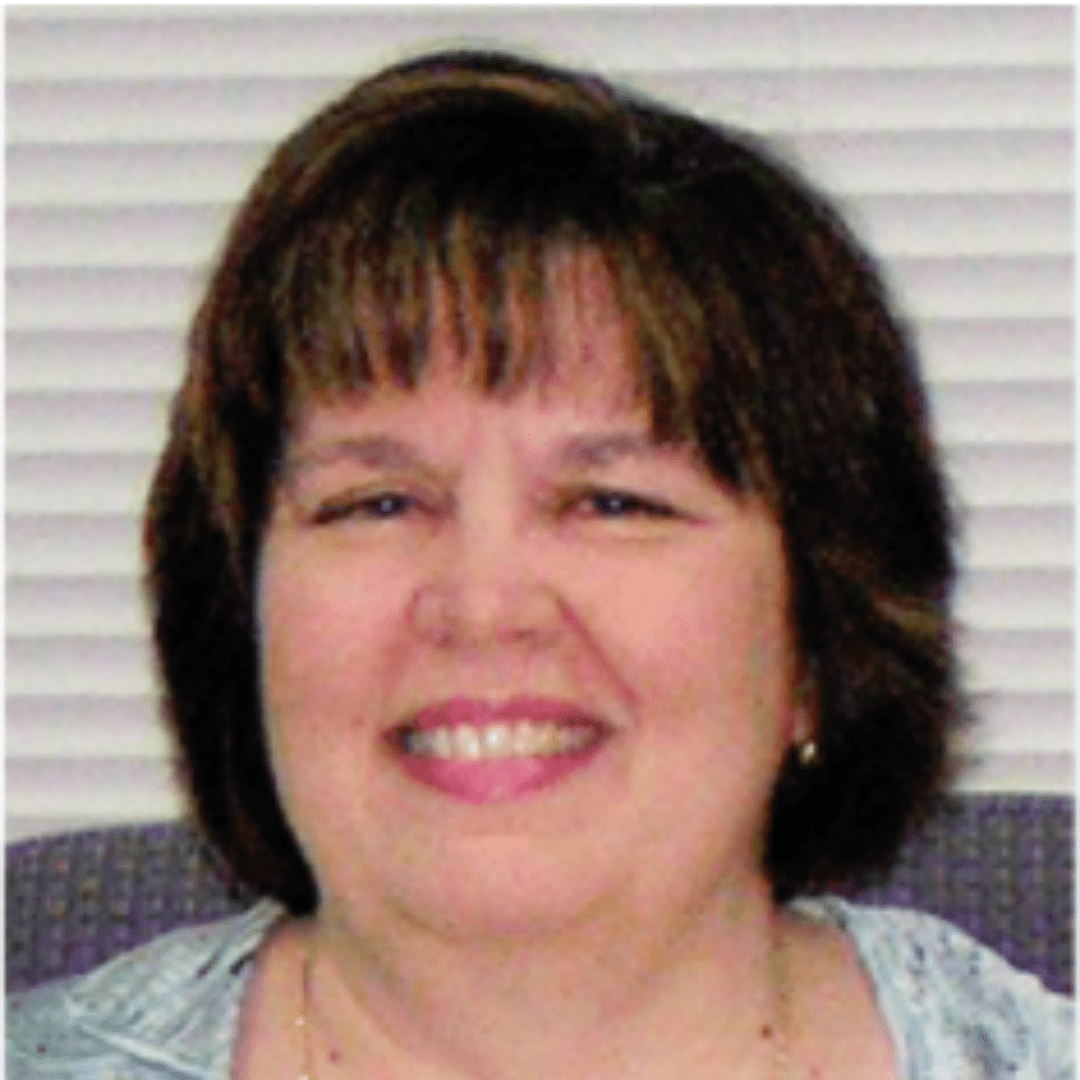 Mary Jane Glaser
Board service began in 2015
As a former member of the Tahoma School District Board of Directors and its Sustainability Representative, Mary Jane recognized the important impact of SHADOW on students.  In 1998, Mary Jane founded the Maple Valley Creative Arts Council, a local, non-profit arts agency.  Community opportunities and partnerships are at the core of her work.
Alison Webb
Board service began in 2022
Alison Webb completed her Ph.D. in Biology at Utah State University and worked as a graduate fellow with the National Science Foundation to bring academia level research into K-12 classrooms. She moved to Washington in 2018 and started Pacific Northwest Biology as a way to bring science education programs to her community. She is passionate about connecting with people and teaching in a manner that creates meaningful and lasting learning experiences.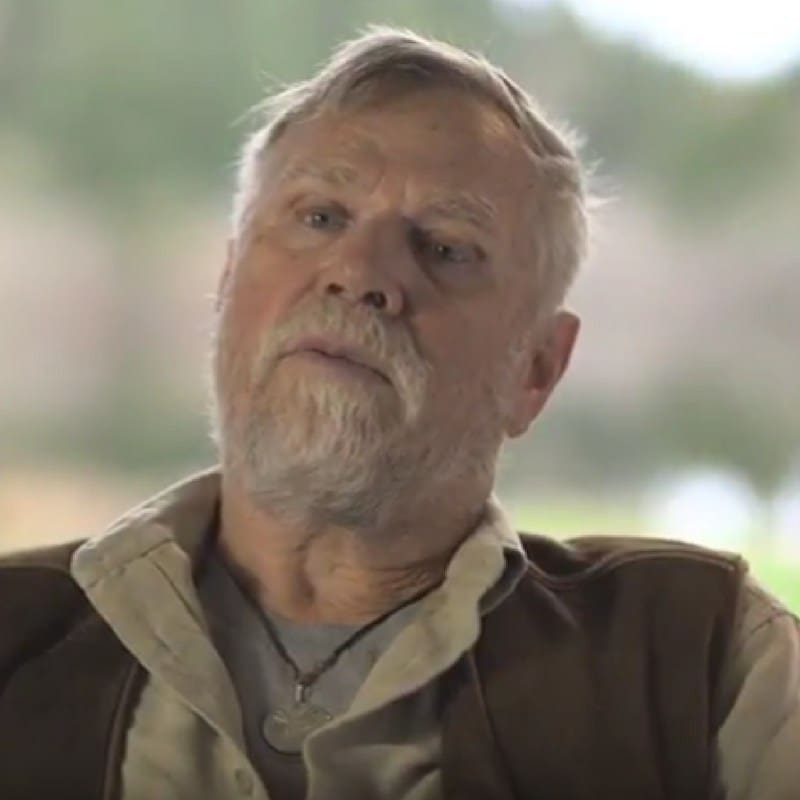 Klaus O. Richter, Emeritus
Service began in 2003
Klaus holds a Ph.D. from the University of Washington in Forest Zoology and is a former Ecologist & Researcher for King County, whose work on amphibian habitat has been widely recognized. Klaus has been involved with SHADOW since its inception and help shape many of the Nature Preserve's early education programs and restoration projects helping to design SHADOW's amphibian pond.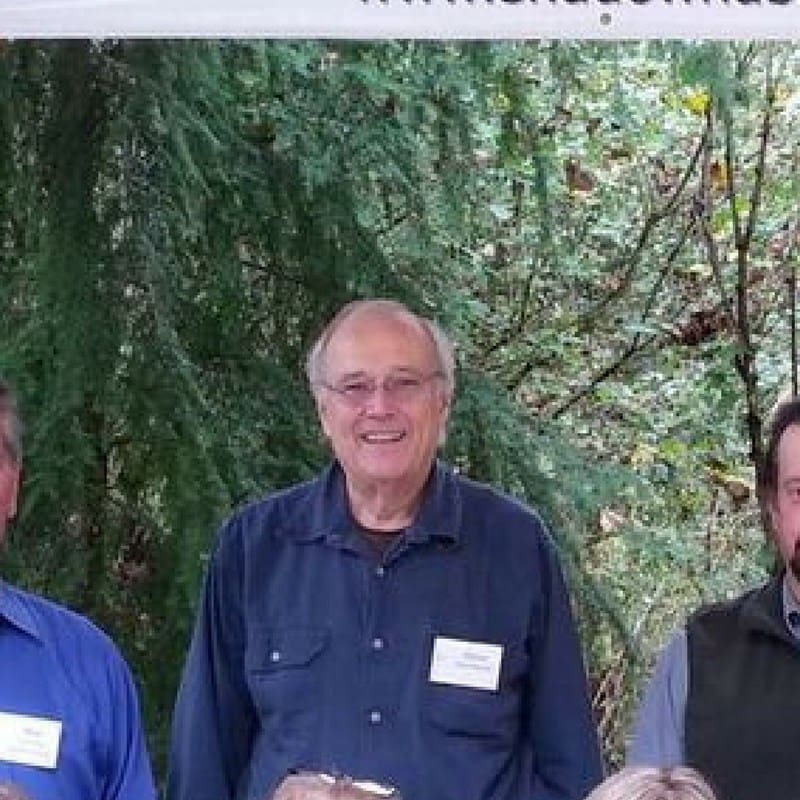 David Terry Jones, Emeritus
Board service began in 2003
David was born and educated in the United Kingdom, where he received both a B.S. and Ph.D. in Physics. He has worked as a programmer and software engineer for International Computers Limited in England, Control Data in Canada, Microsoft, and Expedia. David and his wife, Maryanne, are active in local politics and nonprofit organizations working towards environmental and social justice. He also serves as a board member for OneNW and the Museum of History and Industry in Seattle.