Washington Reptiles Class – Waitlisted
October 8, 2022 @ 1:00 pm

-

2:30 pm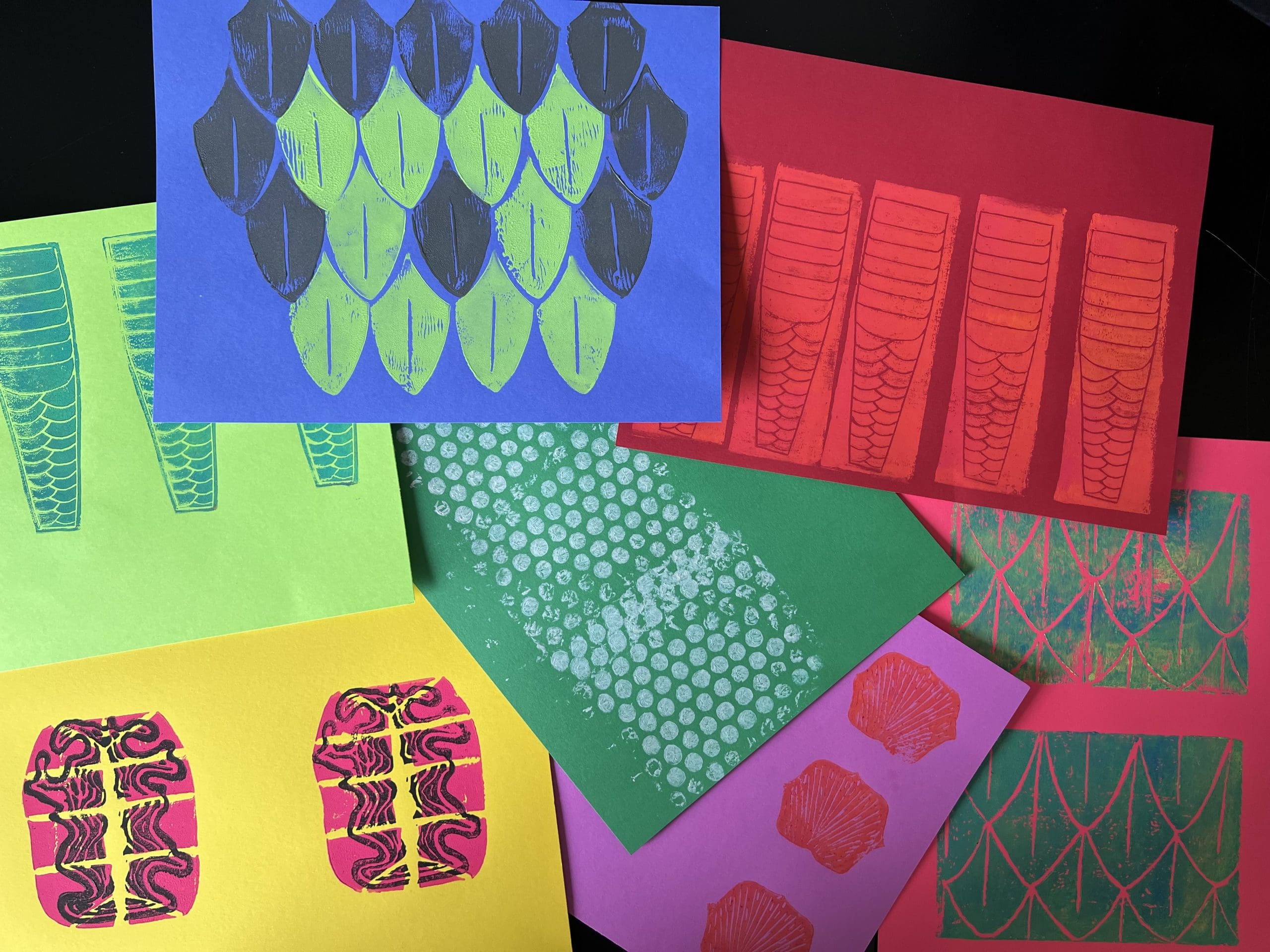 FREE EVENT – REGISTRATION REQUIRED
This class is currently full. Use the registration link below if you would like to be added to the waitlist.
Join us for a family-friendly workshop where we will learn about several reptiles that live in Washington state. We will talk about major groups of reptiles, introduce scientific terms, learn about unique reptile traits, and make an art print of scale types to take home! This workshop has been developed for kids ages 5-12 but is open to all ages.
Dr. Alison Webb is a biologist who has been researching and publishing on animal physiology for the last decade. She holds a Ph.D. in Biology and Ecology from Utah State University where she researched the physiological consequences of Ecotourism on endangered Bahamian Rock Iguanas. Dr. Webb has worked on other notable research projects with Takydromus Grass lizards in Taiwan, lizards of the Southwestern US deserts, lizards of the Southern US, and invasive Green Iguanas in Southern Florida.
Dr. Webb founded Pacific Northwest Biology as a way to bring integrated science and art classes to her local community. She is passionate about sharing her research experience while encouraging others to be curious problem solvers. You can learn more about upcoming Pacific Northwest Biology programs at:
https://www.facebook.com/pnwbiology
www.instagram.com/pnw_biology/
REGISTRATION
This class is now full.