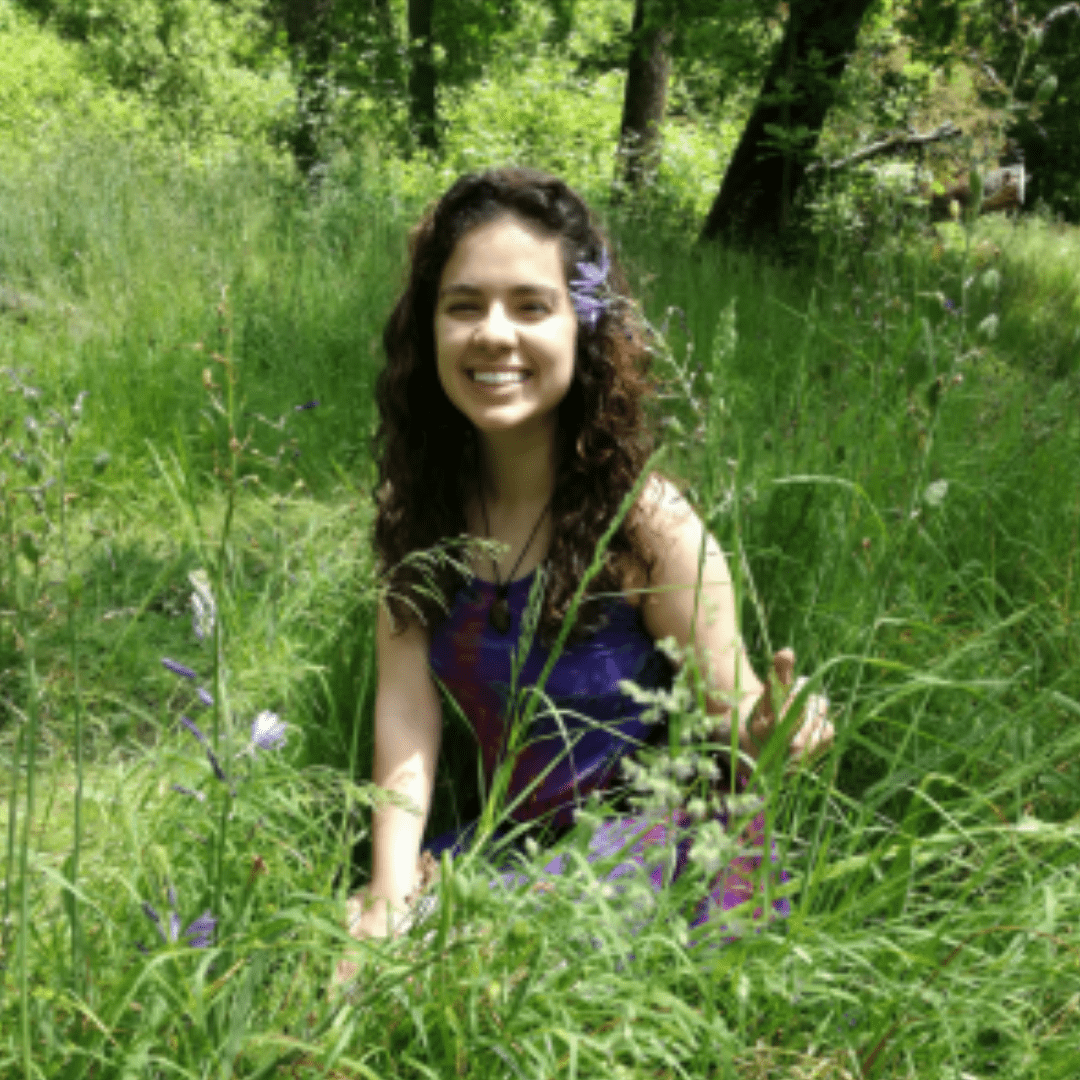 Gabi Esparza (She/Her),
Outreach Lead
Gabi grew up in what is now King County. While completing a degree in environmental science, she spent a year studying in Australia and developed a deep interest in environmental justice and habitat restoration. She graduated from Linfield College in McMinnville, Oregon. Her other interests include sustainability, camping, nature walks, and concerts.
Nathan LeClear (He/Him),
Restoration & Education Program Lead
Nathan was born and raised in eastern Kansas. He has a bachelor's degree in Biology from Emporia State University and a PhD in Plant Biology from the University of Texas at Austin. He has worked as a botanist on National Forest and Bureau of Land Management land in several western states and is enthusiastically discovering the beauty of Washington after making his home here in 2021. Gardening, music, outdoor exploration, and creative expression are among his hobbies. 
Vikash Reddy  (He/Him),
Teens in Public Service Intern
Vikash is SHADOW Lakes's Teens in Public Service Intern (Nonprofit organization that helps get students connected to nonprofits) . Vikash is currently studying at the International School of Bellevue as a rising Junior and hopes to have a career in law. In his downtime, Vikash likes to read literature, take walks, and do Karate.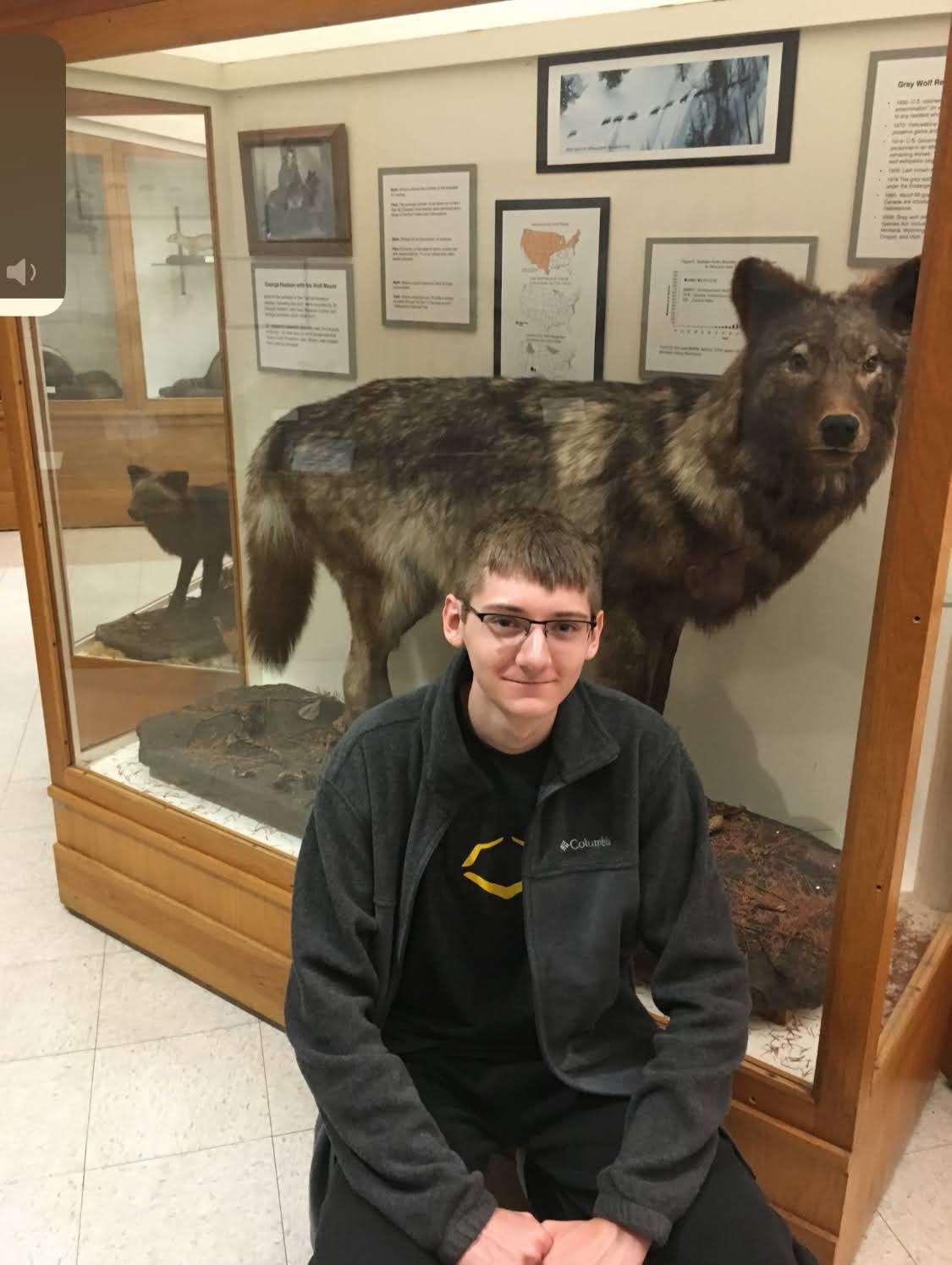 Caden Block
Shadow Habitat Intern
Caden is a senior at Washington State University and began his habitat restoration internship in May of 2022.
"I started volunteering at SHADOW to gain work experience towards my degree in Environmental Science. My favorite thing about SHADOW is getting to see, work in, and learn about a wide variety of environments and ecosystems."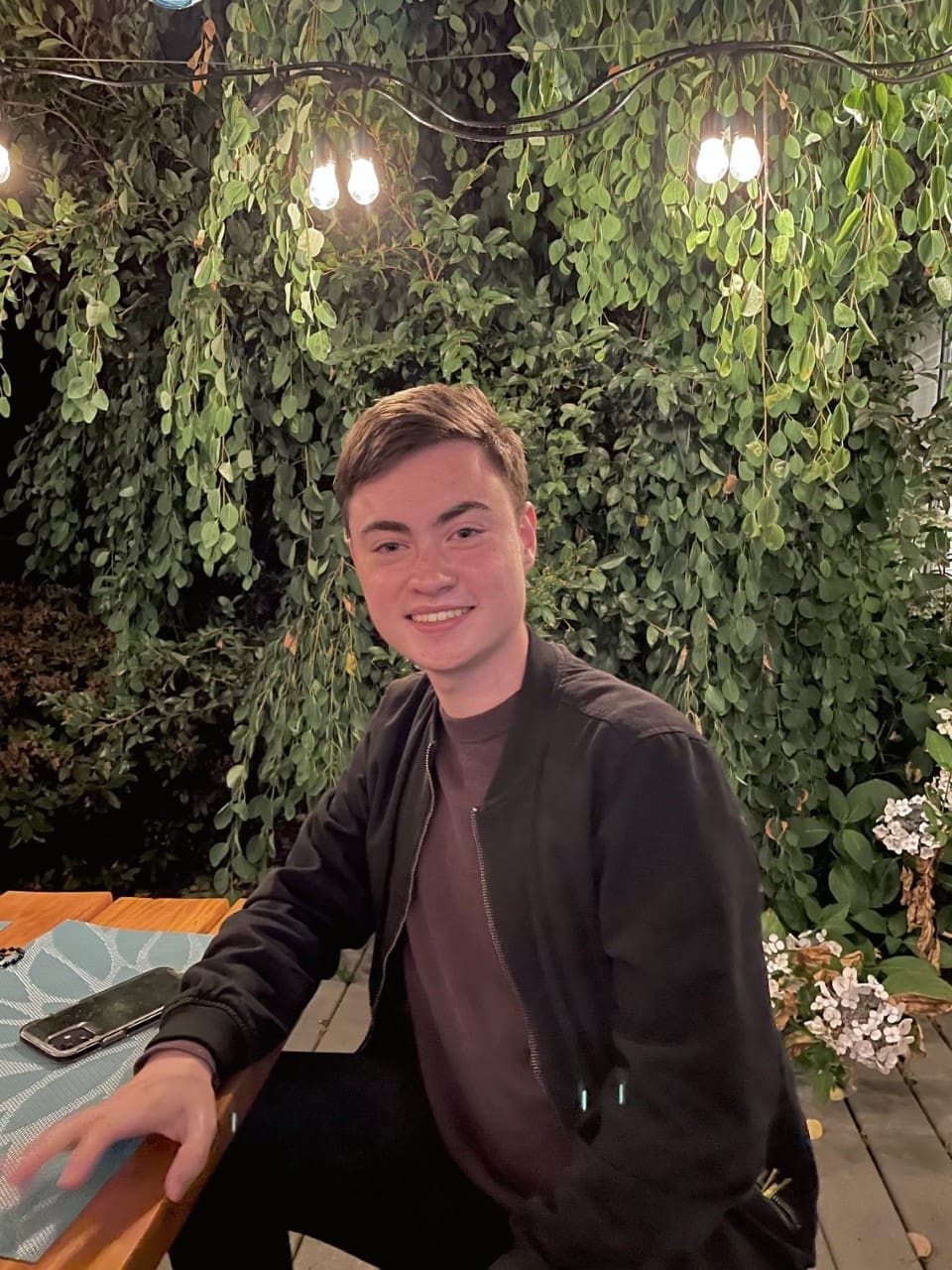 Ryan Zimmerman 
Restoration Volunteer
Ryan began working on restoration projects at SHADOW in the summer of 2021. He is currently a university student studying Wildlife Biology at The University of Montana.
"I love doing restoration work and am fond of how quiet and peaceful Shadow Lake is."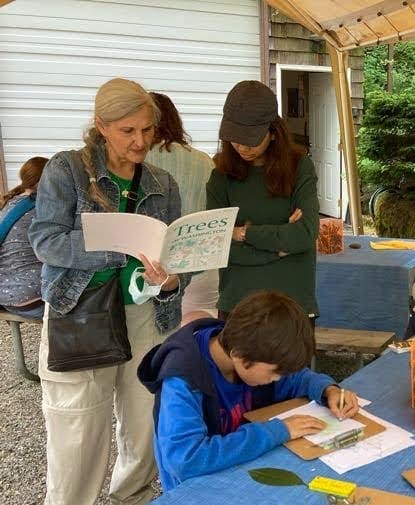 "Essie Muñoz.
Community Class Volunteer
Essie Muñoz is  a retired polar scientist and high school science educator from the Kent school district.
"I love volunteering at Shadow Lake Nature Preserve because it is a special place where I can find the beauty and tranquility offered by nature without driving a long distance. I enjoy removing invasive weeds while surrounded by trees with birdsong in the background. It allows me to interact with people of all ages and backgrounds during our educational events. I also enjoy the constant learning I am doing in this natural classroom."