There are a lot of ways to spend Black History Month. Often times, the only focus is on past civil rights movements. This history is integral to understanding the context and significance of our current racial society, but Black communities are also making history right now! Here are some ideas:
Learn about Black leadership such as Black Lives Matter Seattle, the Four Amigos, the history of the Seattle Black Panthers chapter. We encourage you to learn about the civil rights movements, from before slavery, the forties in the U.S., and more recent history like Timeline of Black deaths and protests.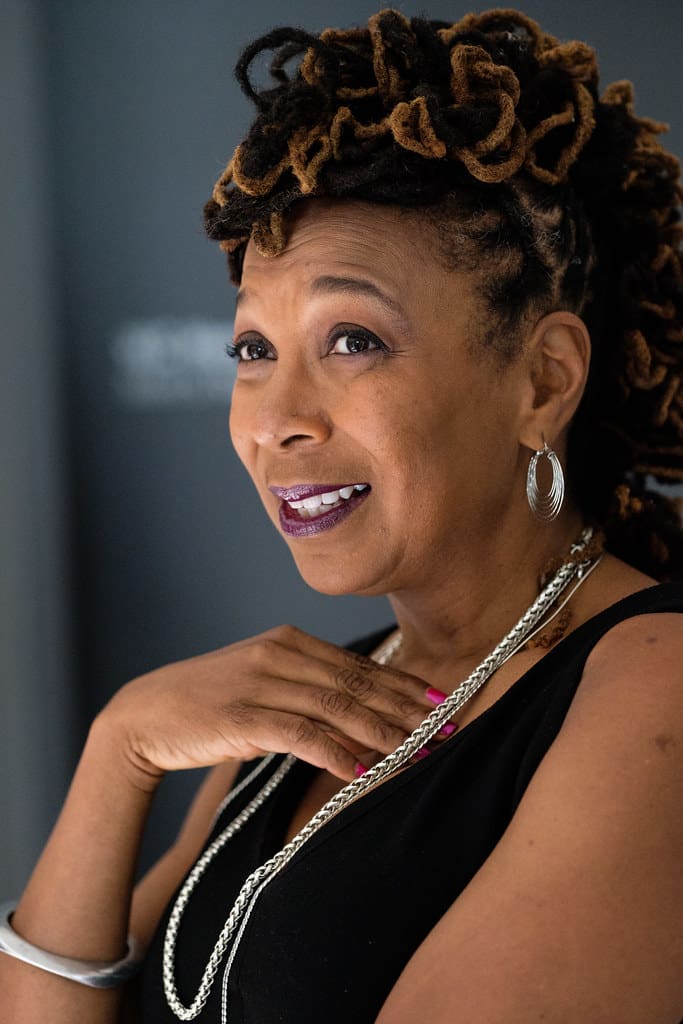 Celebrate inspiring Black scientists and activists:
Amanda Gorman: youngest inaugural poet in U.S. history
Victor J. Glover, Jr., 44, first Black astronaut to live and work at the International Space Station for an extended stay
Melanie Campbell: Voting Rights Activist
Thandiwe Abdullah: Young BLM Activist
Kimberlé Crenshaw: Intersectional Legal Theorist (pictured)
Dr. Kizzmekia S. Corbett: lead scientist on the Moderna Covid-19 vaccine team
Dr. J. Drew Lanham: Professor of Wildlife at Clemson University, focusing on songbird conservation and African-American Role in natural-resources conservation.
There are a lot of Black Scientists working to solve environmental problems and save habitat!
Learn More About these 35 Scientists!
Recognizing African-American Scientists
Know their names: A hard reality we have to face is that Black children are 6x more likely to be killed by the police. Take some time to learn about individuals who were killed by the police, their ages, and what they were doing. Here is an interactive list of Black individuals killed by the police. Manuel Ellis, 33, was walking from from a convenience store in Tacoma, Washington when an officer slammed a patrol car into him. Tacoma Police Department officers tackled and struck him multiple times.
Recognize the struggles that Black individuals face like racial battle fatigue. Explore an anti-racist toolkit. Acknowledge how the characteristics of white-dominant culture impact all of our lives. Visit Black-owned businesses like Po'Boy & Tings, Moe Vegan, Tougo Coffee Cafe & Bakery!