From the first arrival of humans in Western Washington to modern times, Pacific North-westerners have relied on forest production. Along with this dependence, has grown a cultural attachment to the beautiful forests that make up our landscape. This love for the forests remains relevant to our modern identity. Human care for forests, however, creates an interesting dilemma.
Just as people repeatedly out live their pets, trees may stand for many generations of human life on earth. So how can we hope to manage forestlands responsibly, if we don't have enough time to understand them?  
One tool humans have developed to combat this time limitation is collective wisdom. This is understanding based on observation and built over generations.
Historically, indigenous peoples in this region developed deep knowledge of forest management, what we today call Silviculture. Their society relied on all layers of the forest from tall cedar trees, to fish, shrubs, and streams.
Less than 200 years ago, newly arrived European settlers brought with them different ideas about forest production. Their society valued Washington's forests for their wood and overlooked many of the smaller lives surrounding the trees.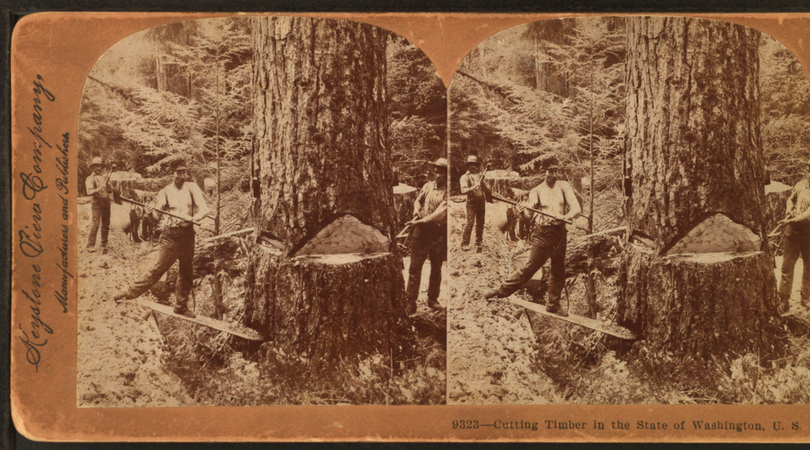 SHADOW Lake Nature Preserve's upland forest fell victim to much of the short-sightedness of the Region's new settlers. Its old growth was cleared and sold for lumber on multiple occasions throughout the 20th century.
Humans rarely travel alone, and King County's new arrivals were no acceptation. Some unwittingly bring seeds attached to their clothing. Others may carry a pet or plant to remind them of home. Some exotic plants produce delicious fruit and were thought to enhance their new landscapes. One such plant is Himalayan blackberry.
Himalayan blackberry found itself right at home in King County and spread like crazy. Thriving along the sides of roads and in any disturbed soils, whose healthy function have been disrupted by humans.
After SHADOW's forests were harvested, no new trees were planted. This would have been far too long term an investment. Instead red alder appeared in abundance. This short-lived species of deciduous tree has the distinct ability to crop up in new places. Himalayan blackberry also took hold on the site and has continued to grow to greater abundance each summer.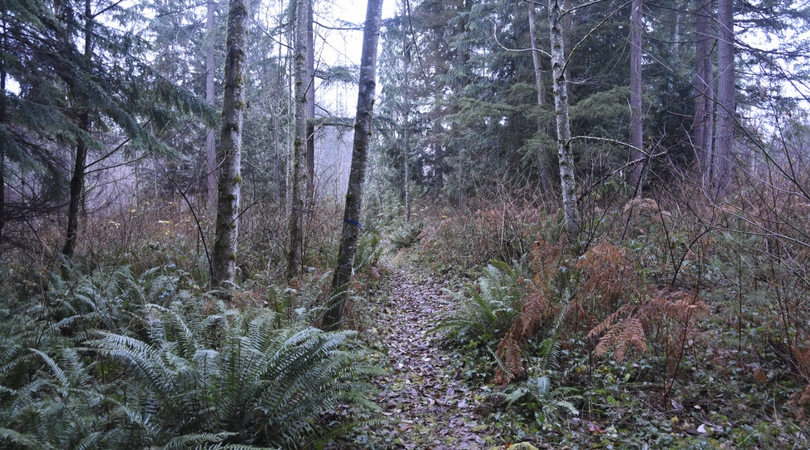 SHADOW Lake Nature Preserve acquired the land containing the Alder Grove in 2005. Since that time volunteers have been doing their best to manage the forest and incite new growth but have found it to be a loosing battle.
This year with help of funding from the Natural Resources Conservation Service, we are taking on a full scale restoration project on the site in order assist the succession process that our ancestor's upset. It is our hope that this project will add to the collective wisdom of forest management in our region. 
Find out more specifics of what this project will entail
by following the links below!
WSU: Managing Declining Red Alder Forests