Did you know that SHADOW Lake Nature Preserve also protects the headwaters of Jenkin's Creek? This creek, that starts in the Upland Forests of the Nature Preserve, is a tributary of salmon-bearing Soos Creek which flows into the Green River. Although we are situated
near the Cedar River, the water at SHADOW is part of the Green-Duwamish Watershed.
In late February, the Green-Duwamish Watershed Symposium united business owners, environmental leaders, residents, volunteer stewards, and activists from around the watershed to collaborate and learn from one another. This year, the symposium highlighted ways the Watershed is working toward equity and inclusion and centered diverse voices in the many panel discussions and lunch sessions.

The Green Duwamish Watershed is one of the most diverse watersheds in the United States. Both Kent (#10) and Renton (#25), among the most diverse cities in the country, are in its borders. People from all over the world call this watershed home and use its resources for industry, recreation, agriculture, spirituality, and more. The Symposium aimed to give voice to the varied groups and unite their conservation efforts. Of special note were the sessions led by Tribal Members as well local middle schoolers on ways we can lessen our impacts to the environment.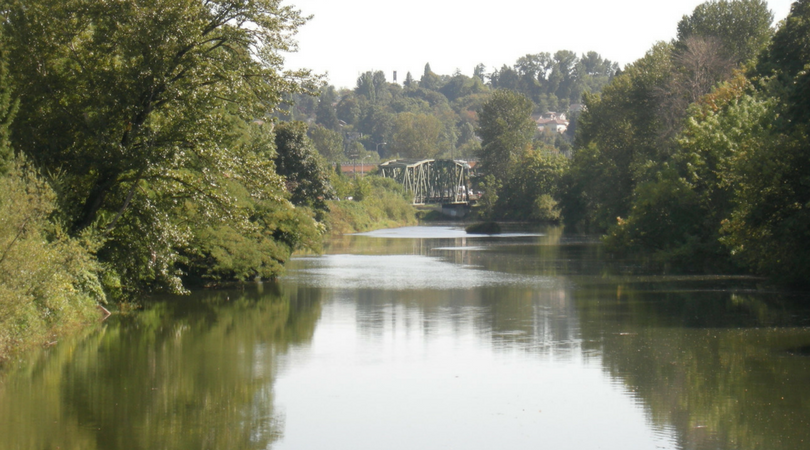 The Green-Duwamish Watershed is also home to a diverse array of habitat types. Snow melts high in the Cascade Mountains and the National Forest is full of wildlife and Wilderness. On its way to sea, this water passes homes, public green spaces, farms and lots of industry that make this one of the highest land-value watersheds in the Nation. At the port, which is currently an EPA Superfund site and undergoing ecological restoration, the River empties into the Puget Sound.

Historically, the Green Duwamish River has been heavily manipulated and straightened, resulting in the loss of around 5200 acres of tidal mud flats and other wetlands along its banks. Storm Water Runoff, a major carrier of pollutants, is currently the greatest threat to the environmental integrity of the watershed. 
SHADOW Lake Nature Preserve can be thought of as a small haven for the Watershed's wildlife and a source of clean water, filtered by our bog. It is a place where every person should feel welcome and a source for education, connection, reflection, and collaboration.

We are one Nature Preserve linked to many other protected areas along the watershed: from the Cascades all the way to the Sound. It truly is all connected.
Want more knowledge? Following the links below!