The season of holiday cheer is here!
Whether you're decorating your tree, sharing a Kwanzaa feast, dreaming of next year's Hanukkah, or celebrating other winter solstice or cultural traditions meaningful to you, we hope the season is filled with love and light for you and yours.
For many, this season is filled with festive food, gifts, events, and time with family and friends. Unfortunately, these practices also can lead to more waste. It is estimated that in the period between Thanksgiving and New Year's Eve, Americans throw away about 25% more trash than during any other time of the year. The extra waste amounts to 25 million tons of garbage or about 1 million extra tons per week. But it doesn't have to be this way!
According to Stanford University, if every family reused just two feet of holiday ribbon, the 38,000 miles of ribbon saved could tie a bow around the entire planet. If every American family wrapped just 3 presents in re-used materials, it would save enough paper to cover 45,000 football fields. Read on for some more ideas to make your holiday season greener!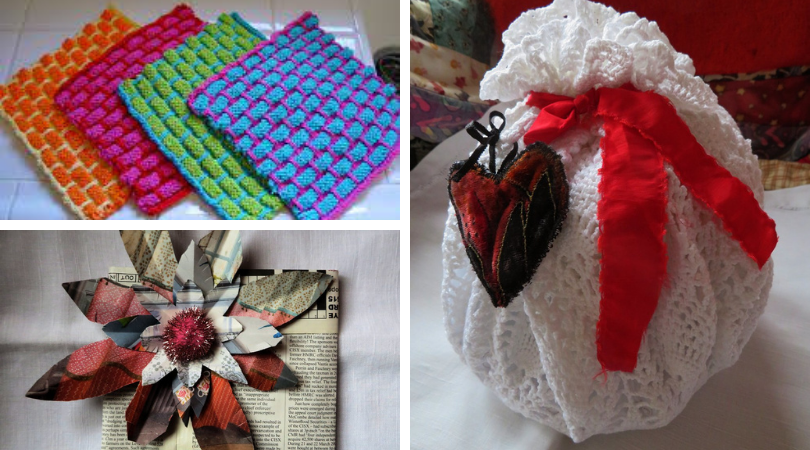 Shopping local not only improves your community, but it's also better for the environment! When you buy food produced locally, fewer fossil fuels are needed to transport the product from its place of origin to your home. Choosing products that have been sustainably produced, are reusable, and have carbon-neutral shipping can go a long way towards better protecting the earth.

Giving a gift? Focus more on experiences and less on material items.
 Use leftover gift bags or old calendar pages, outdated maps, comics, or paper grocery bags as wrapping paper. 
Perhaps you can wrap your present WITH a present like a tea towel, bandana, or t-shirt!
Holiday trees: real or artificial?
According to our friends at The Nature Conservancy, live trees are more eco-friendly than fake trees, so breathe in that fresh evergreen scent and enjoy it! You can read the full explanation 
here
. Don't forget to compost your tree and greenery after the holidays so it doesn't end up in a landfill. Another option is to bring home a live tree and plant it after the holidays are over.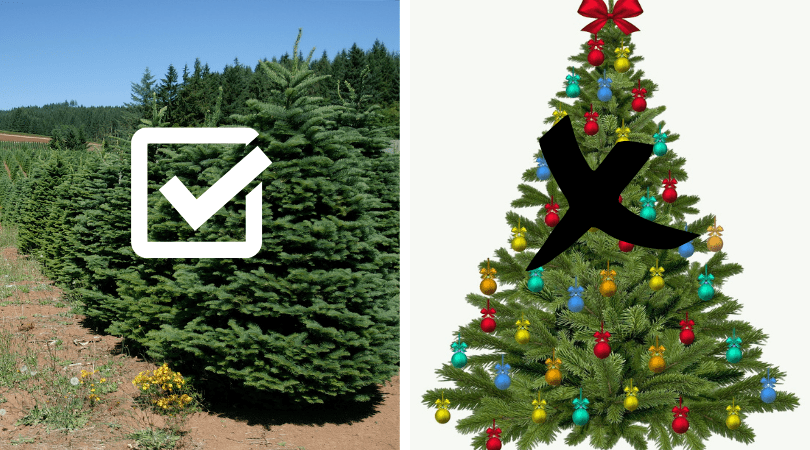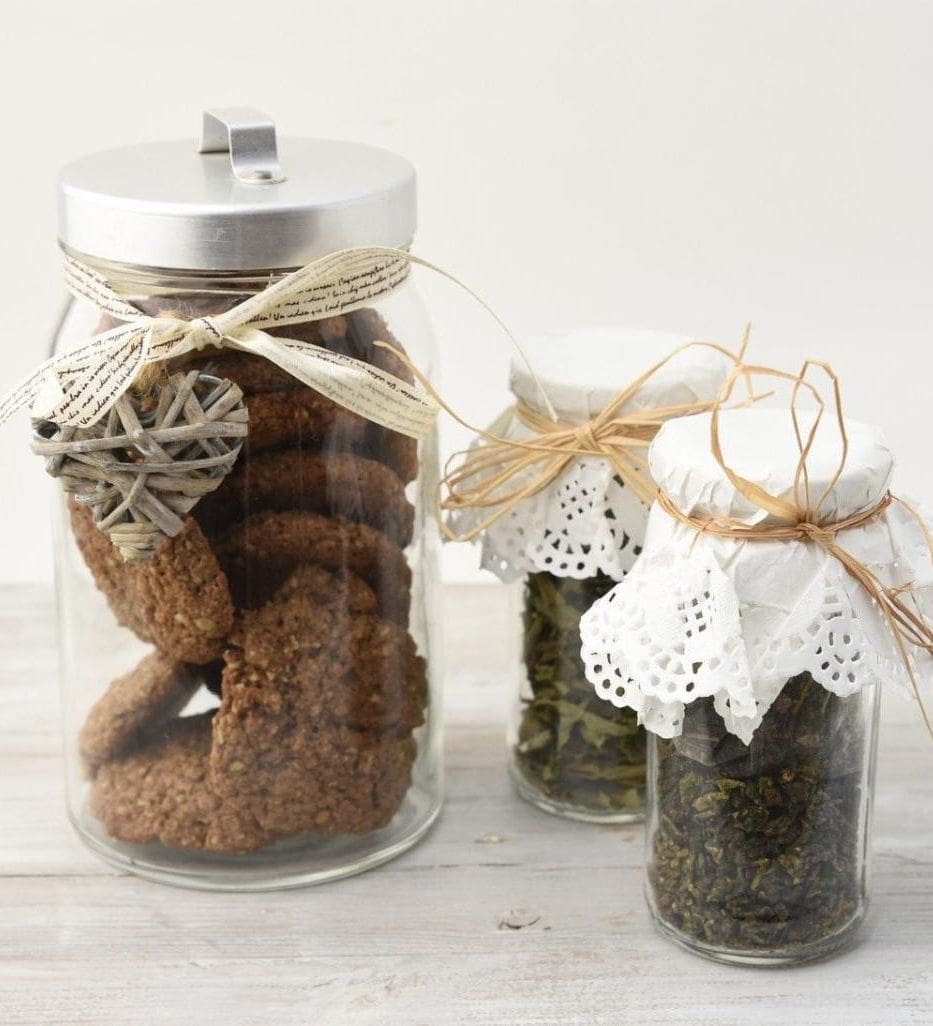 Personalized coupons 
Allow your loved ones to cash in on a special treat when they want it the most! Breakfast in bed, a picnic outing, taking out the trash, walking the dog, cleaning the car—the options are endless. What ideas do you have for your coupon book? 




Recipes and recipe kits

 
Whether it's a family tradition or something you've loved from the internet, write it up and share it! To complete a kit, add the ingredients to the gift. Bean soup or cookie ingredients can look nice in a glass jar with a ribbon around the top!  
Handmade items

And items made sustainably from nature such as a knitted dishcloth, candles made from melting down scrap wax, a pinecone wreath or centerpiece that can be returned to the earth after use, etc.


Gift certificates or memberships to local experiences
Think local restaurants, salons, museums, restaurants, accredited zoos and aquariums, gyms, etc. 


Amazon Smile
Use 
Amazon Smile
 to give some of the proceeds to your favorite eco non-profit: (SHADOW Lake Nature Preserve is an option!)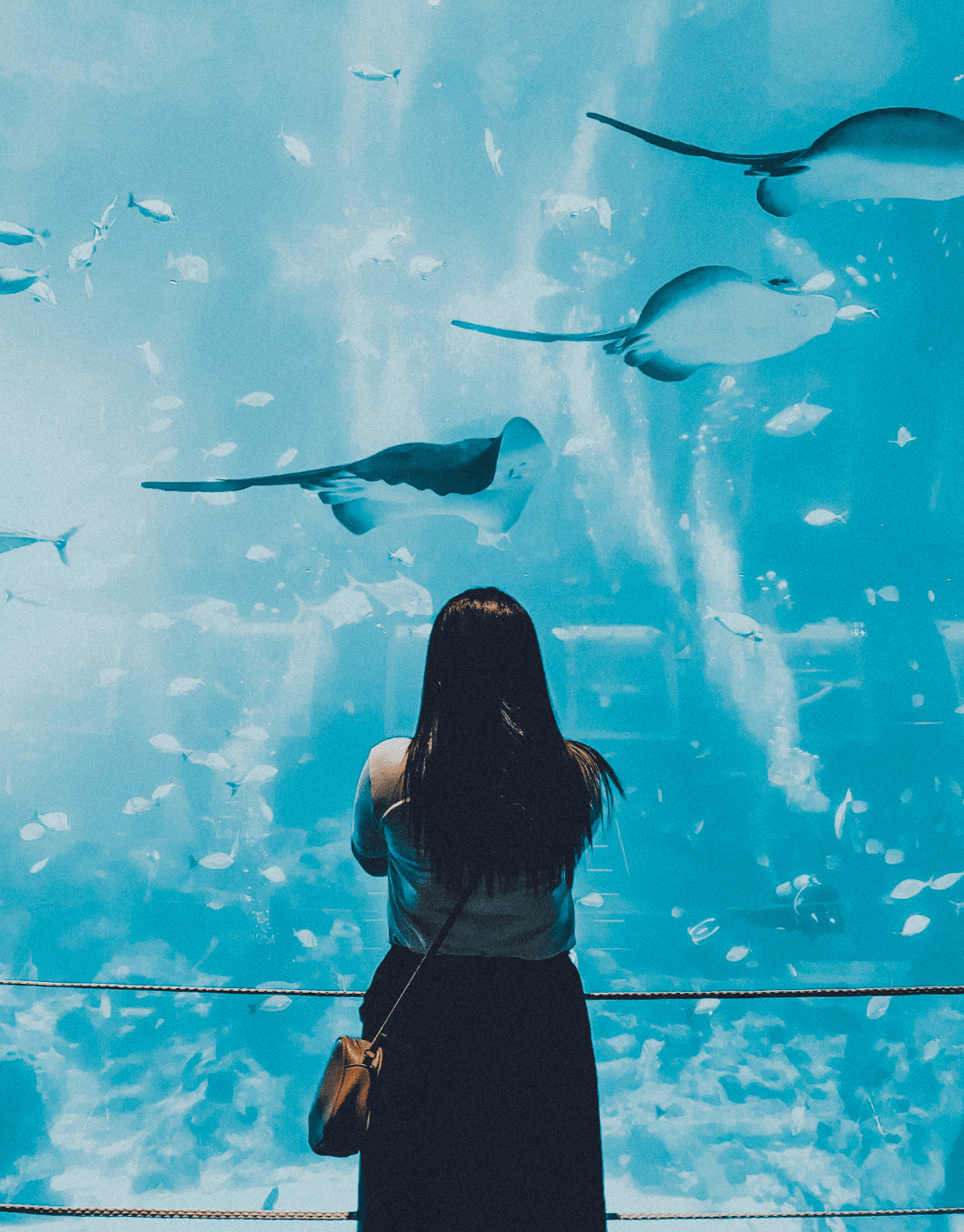 Staff Picks!
Save the front of holiday cards you receive and use them the following year 

as decorative labels for your gifts. You'll have fun picking out the best one in the stack for each gift!

Check out TisBest.com

. This charity-focused gift allows the recipient to pick out the charity(ies) they want a donation to go to. And 

any

 501(c)(3) organization can receive the donation (Yes, even us!). 

And of course, 

if you want to 

make a donation to SHADOW Lake Nature Preserve

 in someone's name, we'll put that to good use protecting our wild spaces and providing people with experiences that keep them connected to nature!